Published on Fri, 01/28/2022 - 15:13
Welcome to Jérôme Milerioux, our new Head of Business Development at Natixis Tradex Solutions, since January 17th, 2022.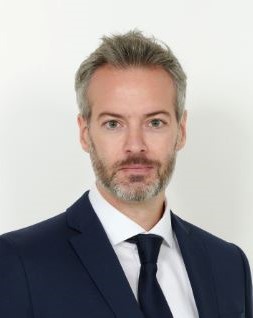 Natixis Tradex Solutions team and myself would like to present you our Best Wishes for 2022.
And to start it off, we are pleased to announce the arrival of Jérôme Milerioux as our new Head of Business Development. 
 
We are delighted to integrate Jérôme within our team; he'll be glad to meet you and become your new contact, and introduce our customized solutions to you. 
Jérôme will be in charge of business development, customer relationship management, marketing and communication.
His 15 years of experience within financial services, including his most recent experience as Investment Specialist at Seeyond, will enable Jérôme to cover the entire scope of Natixis Tradex Solutions' business development in France and abroad. 

Please do not hesitate to contact him at jerome.milerioux@natixis.com or +33 1 78 40 89 97.
Marie Laure Faller