Published on Thu, 03/11/2021 - 11:36
Studies on liquidity are continuing within NATIXIS TradEx Solutions
Specialist in financial markets, NATIXIS TRADEX SOLUTIONS ("NTEX") executes on behalf of its clients (insurers, management companies, private banks, investment firms, institutional investors, etc.) orders on the various financial markets in addition more fragmented by seeking access to the best liquidity.
Liquidity issues are therefore our daily life and are part of the various key approaches of the concept, i.e. those relating to the measures and controls of the profile of the investment product itself but also those relating to the intrinsic liquidity of the investment envisaged in pre and post investment.
It is in this context that studies have been launched by NTEX..  

We have invested heavily in a better understanding of market data to better identify the best execution channels and this fragmented liquidity, which is very disparate depending on the nature of the assets processed.
Our studies initially focused on the bond segment for which the liquidity theme is probably even more crucial. Indeed, it is impacted by among others the following elements known to all:
Market fragmentation,
The attrition of sell-side balance sheets,
The importance of the primary market,
The key role of central banks.
Successively, the notion of liquidity is understood as follows:
A bid / offer spread approach making it possible to define liquidity clusters and therefore levels per asset,
A prediction of the evolution of this bid / offer for assets processed by NTEX but also for assets not yet processed by NTEX,
Reading through the mid-price and the ability, again to predict it.
NTEX is continuing its studies carried out by teams of traders and data scientists (13% of the company's workforce to date) which materialize in concrete variations of tools, not only intended for trading teams but also ultimately for our clients.
NTEX has great ambitions for this new year around Data and Data science and everything that can be declined thanks to them thanks to our expertise.
 
Laurent Albert
Directeur Général Délégué
Natixis TradEx Solutions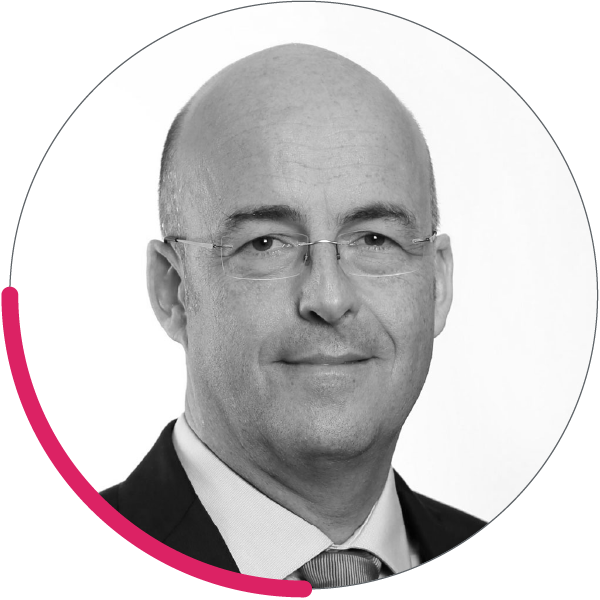 LEGAL NOTICE
This document is intended for professional clients only. It may not be used for any purpose other than that for which it was intended and may not be reproduced, disseminated or disclosed to third parties, whether in part or in whole, without prior written consent from Natixis TradEx Solutions. No information contained in this document may be interpreted as being contractual n any way. This document has been produced purely for informational purposes. It consists of a presentation created and prepared by Natixis TradEx Solutions based on sources it considers to be reliable.
Natixis TradEx Solutions reserves the right to modify the information presented in this document at any time without notice.